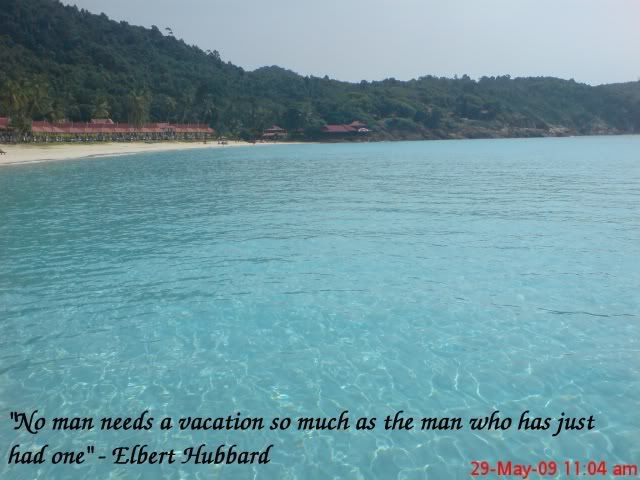 <
tiap kali vacation baru ada entry
tiap kali entry baru ada vacation
ehehhehee
this time...........its REDANG!!
after perhentian that day, group yg sama dah tak sabo sabao nak hirup air masin, dan terbakar bawah panas matahari lagi..hahahah so one voice say...jom redang! after berpuluh2 jam OT, duit tu ku pegi redang...hehhehe
bertolak dari kedah khamis malam, check in jumaat. sampai sampai je terus g mandi! hahaha yess kemaruk i am!
seriusly, redang IS beautiful. rasa terkesima tgk air dia yg cun tuh...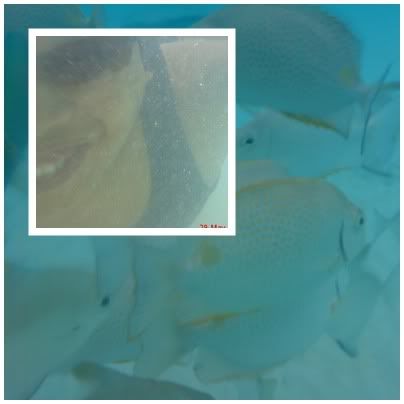 ikan jinak kalah kucing!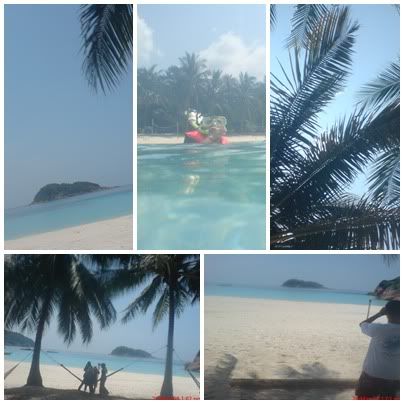 have to be there to see it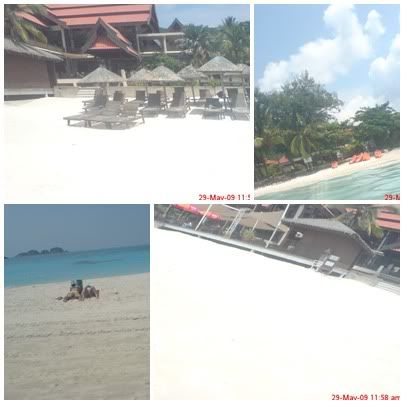 The resorts
snorkelerss
the water....